Jakob Lewis founded Vox Familia because he loves gathering people together and telling their stories. Since 2013 he's been interviewing and producing narratives for his award winning podcast Neighbors with Nashville Public Radio. He's always been most interested in ordinary people—telling their stories with the goal of uncovering what connects us all.
Jakob lives in Nashville, TN with his wife, Catherine, and two dogs, Hobbes and Bagheera. He is a graduate of the Transom Story Workshop. In 2014 he founded the audio collective The Heard, a collective of podcast producers from all over North America with sound-rich narrative driven shows. His podcast Neighbors won the "Best Society and Culture Podcast" at Podcast Movement 2016. He was the 2018-2019 Oz Artistic Fellow, pushing his storytelling in new directions to make "Brave. New. Art."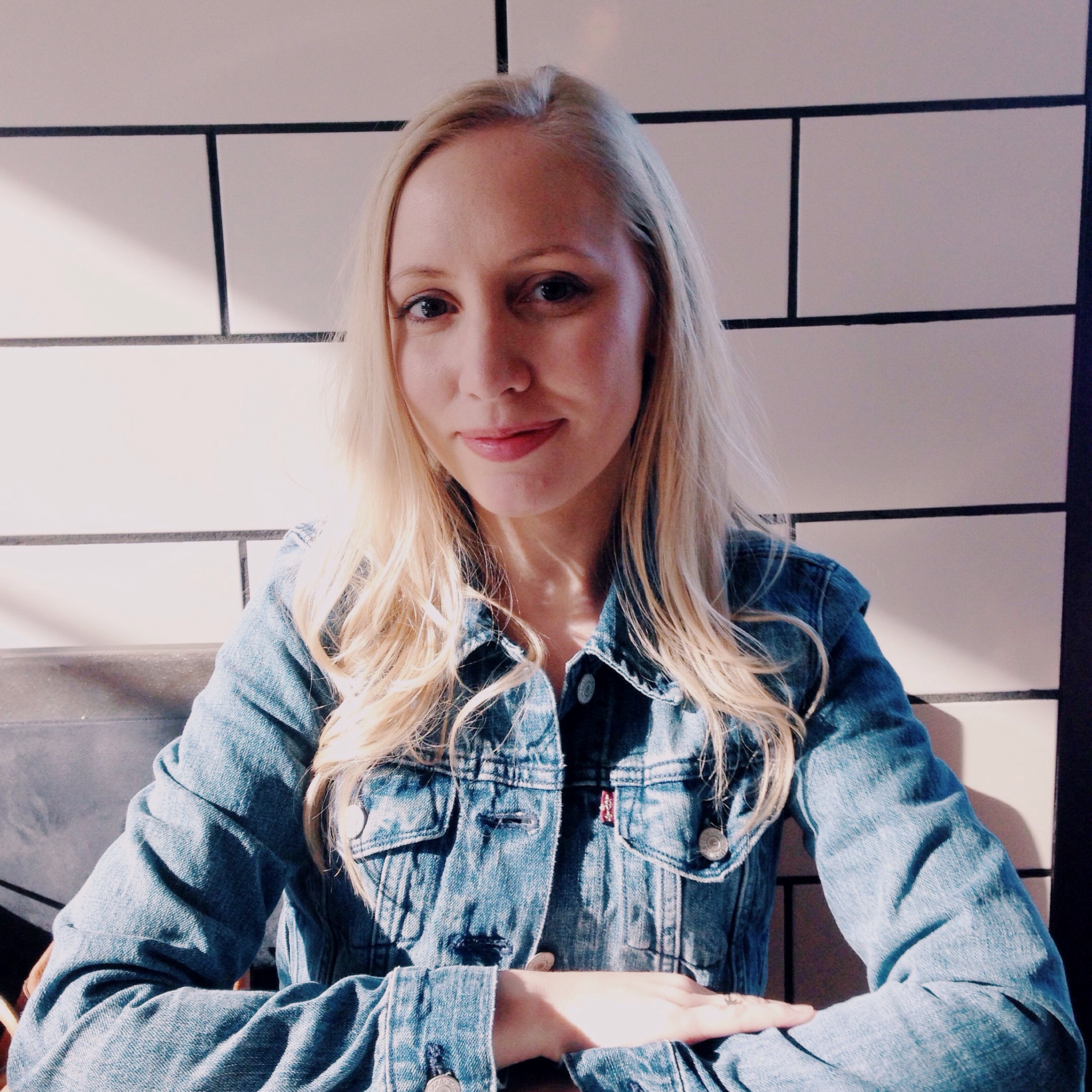 Our team wants to help people see the beauty of their family in a new light.